Praise.
Flippin' heck this looks INCREDIBLE!- Charity director
A great eye for design- UK musician
No hesitation in recommending Chris- London estate agent
A website I couldn't have even dreamed of- Local business owner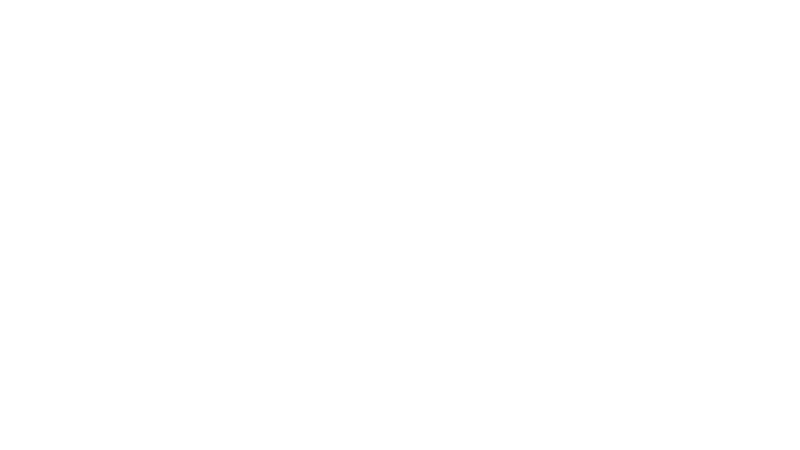 I am a freelance web designer.
My small but growing portfolio includes websites designed and built from the ground up, and management of established websites.
My goal is to increase speed, ease of use, and effectiveness in converting users. My toolkit includes Wordpress, WooCommerce, MailChimp, Bootstrap, Font Awesome, and many more.
My
Portfolio
includes things like this.